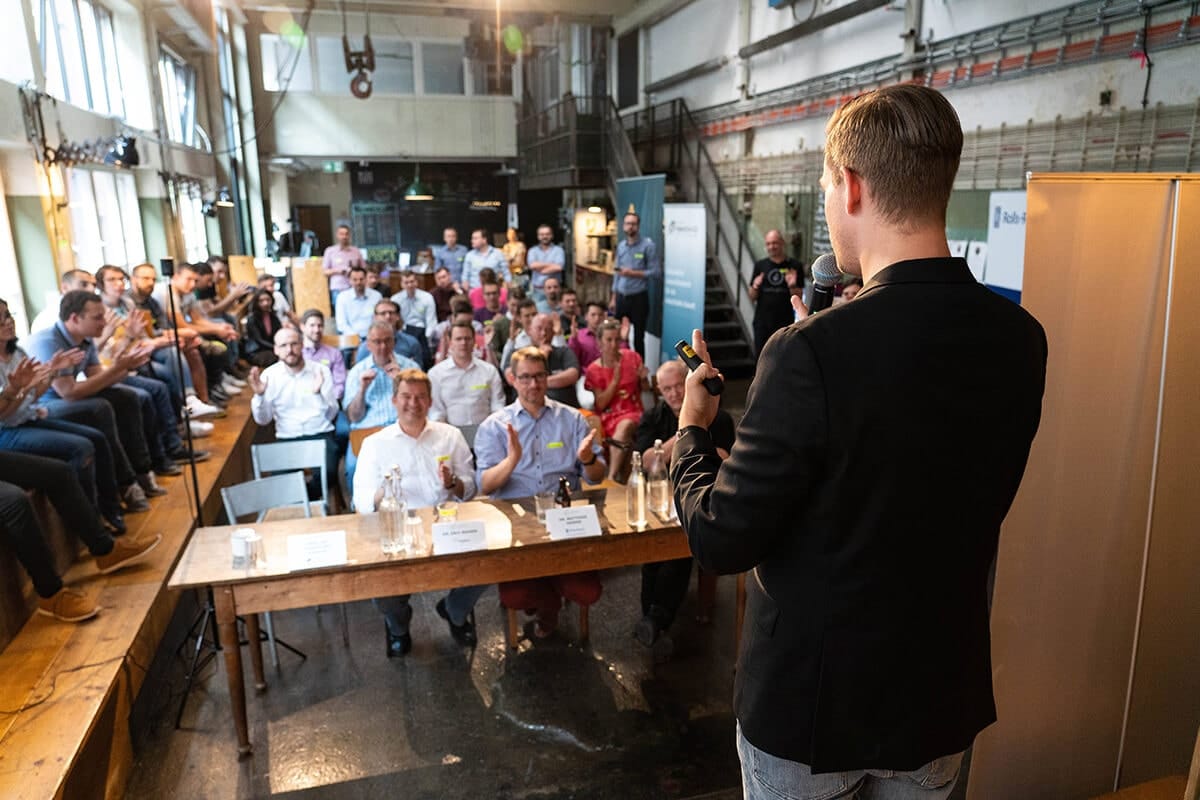 What is zero21 Acceleration Program?
Are you an ambitious startup, hungry for a proven pathway to enduring success? Zero21's Acceleration Program is tailor-made for ventures like yours, especially designed for those in their early and seed-stage phases. Here's what we promise:
✅ Crowd-Fueled Strategies: Access an array of innovative strategies for driving sales, igniting your startup's potential for adaptable growth and a myriad of expansion opportunities, all aimed at achieving €1 million in sales.
✅ Relationship Building with Busienss Angels: Nurture lasting connections with business angels, securing access and networks for future sales success. Identify the ideal criteria for aligning with your matched business angel, paving the way for a prosperous and enduring partnership.
✅ Customized Growth Blueprint: Immerse yourself in exclusive masterclasses, tap into the wisdom of seasoned mentors, and harness influential connections, all strategically crafted to propel your business to unprecedented heights.
✅ Pioneering Innovation: Equip your startup for the world of revenue generation with our expert guidance in organic venture building. Cultivate resilience, authenticity, and long-term appeal, positioning your venture for discerning customers and clients.
All of this, and more, within just 3 months!
At Zero21, our ultimate mission is to empower startups like yours to breathe life into their vision, seize a prominent foothold in the market, and achieve the remarkable milestone of €1 million in sales and community-based funding. Our program's every element is meticulously crafted to ensure a seamless journey towards your audacious goals.
Our equity-free support includes:
Mentoring
Enjoy 1:1 mentoring sessions with the industries most talented experts.
Master Classes
Enjoy tailormade training shape your startup in all relevant areas.
Network & Community
Be part of our diverse community of founders, innovators, educators and investors. And make them one of your greatest assets!
Funding & Investment
Get funding from variaty of sources like Crowdfunding, Corwdinvesting, Business Angels.

zero21 Accelerator Program
The "zero21 Accelerator Program" is designed to empower startups with the tools, resources, and mentorship needed to thrive in the dynamic business landscape.
Are you a groundbreaking early or seed-stage startup? Eager to elevate your business game? If you value expert feedback and are on the hunt for an investment, then you're precisely where you need to be!

Let us guide you through that journey. Join us, and let's craft the future together!

1. Secure your spot by directly enrolling for €5,000.

2. Seek a wildcard entry through our official homepage.

3. Distinguish yourself as an exceptional startup or founder at startuplive's 36-hour pre-acceleration events. (Details: More about startuplive...)

4. Or, gain an exclusive recommendation from one of our valued cooperation partners.

Once applications conclude, we handpick 15 startups exemplifying promise and innovation, welcoming them to our intensive 3-month zero21 journey.

With zero21, you stand on the brink of unparalleled insights, an extended network, and enticing investment opportunities from Pioneers Ventures and chosen Business Angels. Let's shape the future together!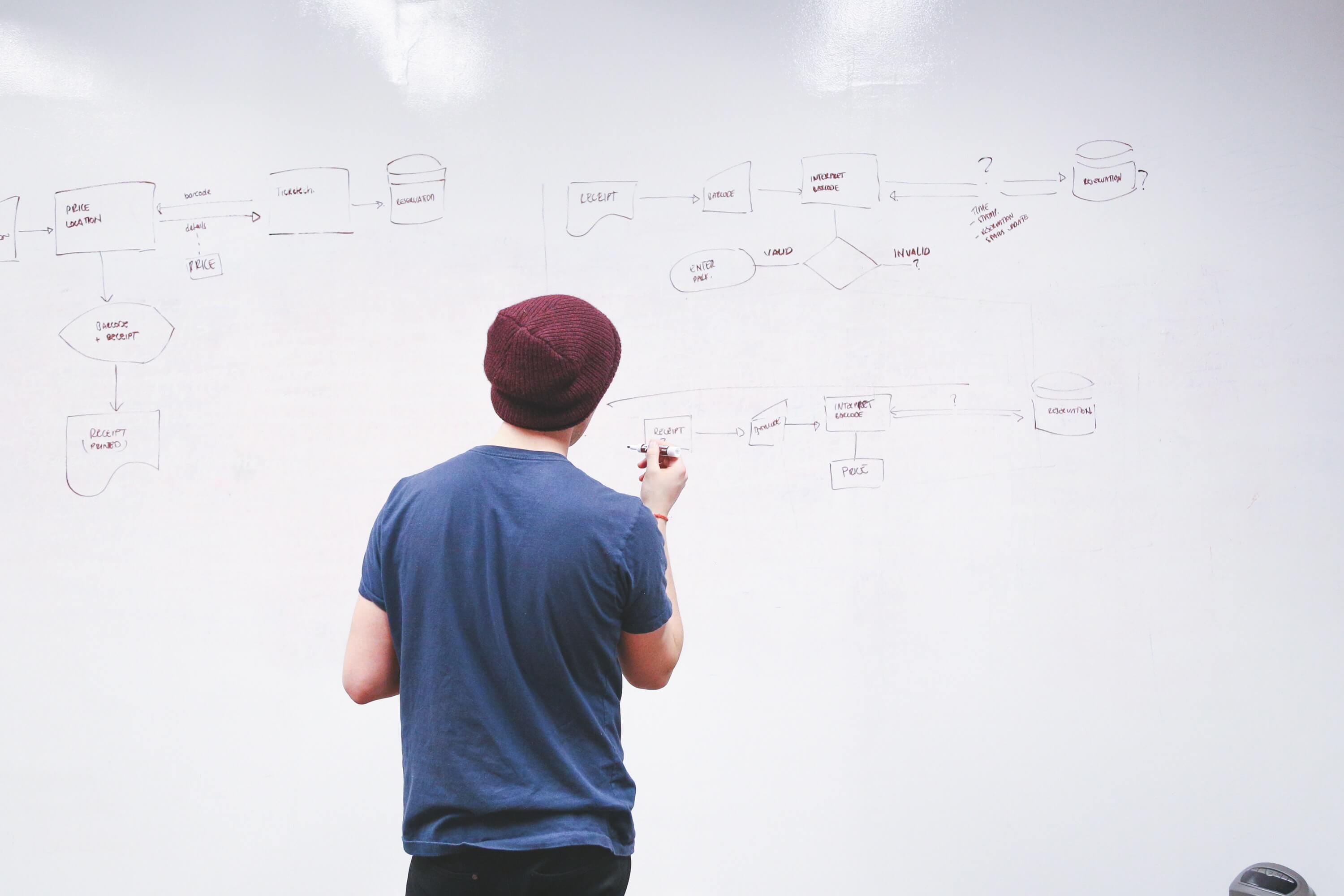 Get started, join our Acceleration Program!
Apply now to secure one of the exclusive spots in our esteemed zero21 Acceleration Program. Want guaranteed participation? You also have the option to purchase a spot, ensuring your place in the program.
JOIN NOW