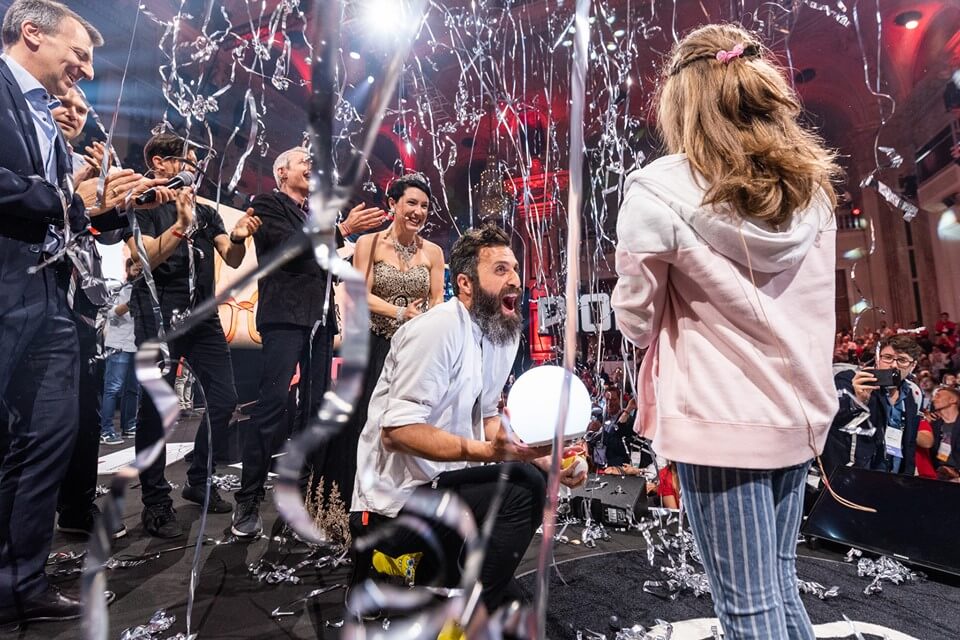 zero21 Acceleration Batch IV
For everyone who really wants to get off to a flying start. One-on-one mentoring and lots of benefits that will advance you and your business and help you to achieve your goals as efficiently as possible.
BATCH IV

€

5,000
per Startup excl. MwSt.
Bring your business idea
to the next level.
Benefits worth up to €10,000
Duration: February 2024 - June 2024
JOIN NOW
Experience the Power:
zero21 Acceleration Program
The zero21 Acceleration Program opens the door to a realm of opportunities meticulously crafted to propel your startup toward success. From our enriching events to dynamic spaces and an array of business and lifestyle benefits, your Acceleration Membership acts as an ever-evolving toolkit meticulously customized to complement your growth journey.
The program spans from February 2024 to June 2024, preparing you to transition into a distinguished zero21 alumni membership.
Acceleration Program Benefits
Master Classes
Join more than 10 comprehensive master classes to expand your expertise and skills.
Fireside Insights
Engage in 3 Fireside chats with successful entrepreneurs, gaining valuable insights.
Funding & Investment
Get funding from variaty of sources like Crowdfunding, Corwdinvesting, Business Angels.
Tailored Guidance
Experience personalized 1:1 meetings and receive invaluable feedback from seasoned business angels.
Lifelong Network
Cultivate lifelong connections within our extensive network of innovators and industry professionals.
Demo Day Spotlight
Secure your spot for the demo day and showcase your startup's potential.
Become part of our Founders community now
Entrepreneurial blood runs through your veins? Do you want to found a company, already have a startup or want to immerse yourself in the innovation scene? Join our Acceleration program!
JOIN NOW