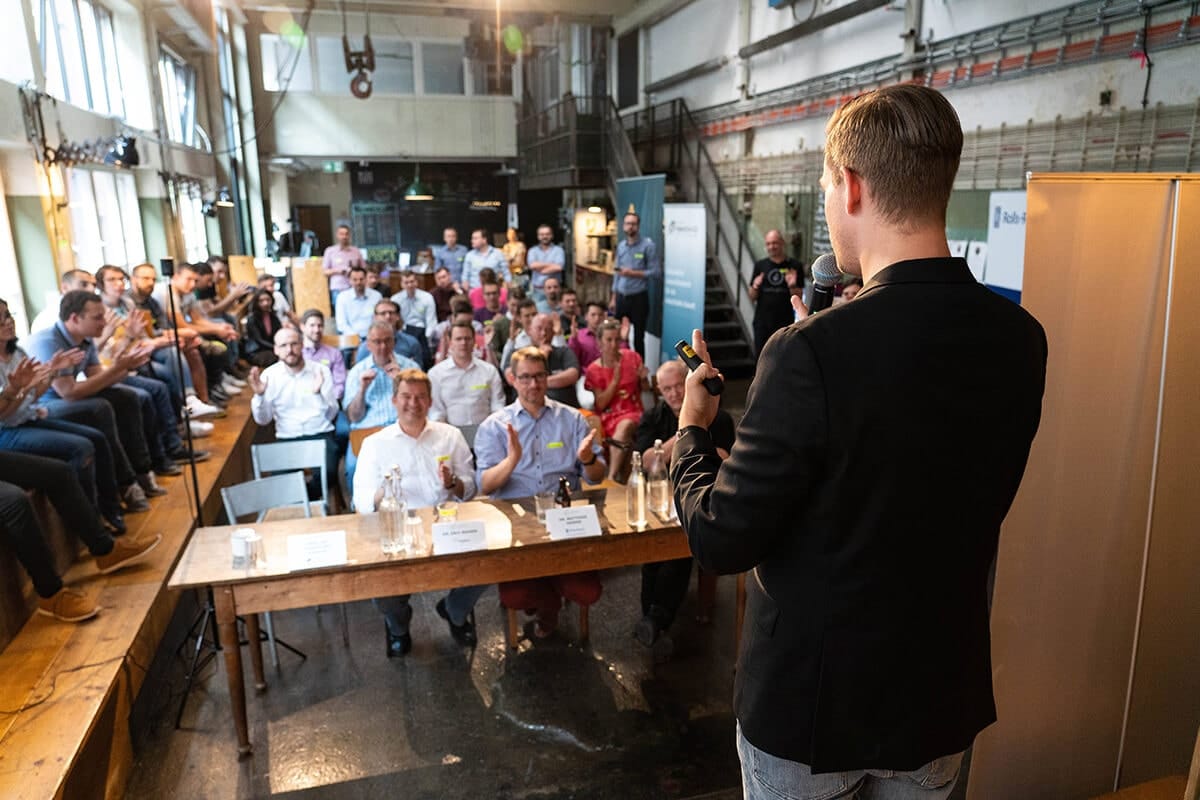 zero21 - your Startup Accelerator
Join our acceleration program and get investment ready from zero to one!
apply now
What is zero21 Acceleration Program?
Our zero21 acceleration program is designed specifically for early- and seed-stage startups that are striving to find investors and boost their business.

We provide access to master classes, mentoring, and co-working spaces, connect you to people you need to know and introduce you to a network that brings you further. Join our zero21 acceleration program and get investment-ready in 3 months!
Our equity-free support includes:
Mentoring
Enjoy 1:1 mentoring sessions with the industry's most talented experts.
Coworking Spaces
Get free access to the top coworking spaces in Austria. To work. To network. And to stimulate your creativity.
Master Classes
Enjoy tailormade training to shape your startup in all relevant areas.
Network & Community
Be part of our diverse community of founders, innovators, educators, and investors. And make them one of your greatest assets!
Funding & Investments
Receive support when it comes to public grants and funding, secure investment with Pioneers Ventures, and get to know Business Angels.
Events
Get invitations to exclusive events and our big annual party (ehmmm networking event).
You are an innovative early or seed-stage startup (located in Austria or willing to relocate) and you want to bring your business to the next level? You appreciate professional feedback and you are aiming for an investment? Then YOU are at the right place!


First of all, our zero21 acceleration program is equity-free and there are absolutely no costs attached for you.

In order to get accepted for one of our zero21 acceleration batches, you need to run through our pre-acceleration program Startup Live.

At Startup Live we believe our world faces challenges that can only be solved through innovative, entrepreneurial action. That's why we are dedicated and passionate about our proven 36 hours pre-acceleration programs, bringing together early-stage and seed startups with successful local founders, innovators, educators, and investors to shape the international startup scene. More about Startup Live...

At the end of every Startup Live program, we choose the best 5 startups, which get a space in our 3-month zero21 acceleration program.

This zero21 acceleration program then opens you the gate to know-how, network, and eventually investment opportunities by Pioneers Ventures and/or Business Angels.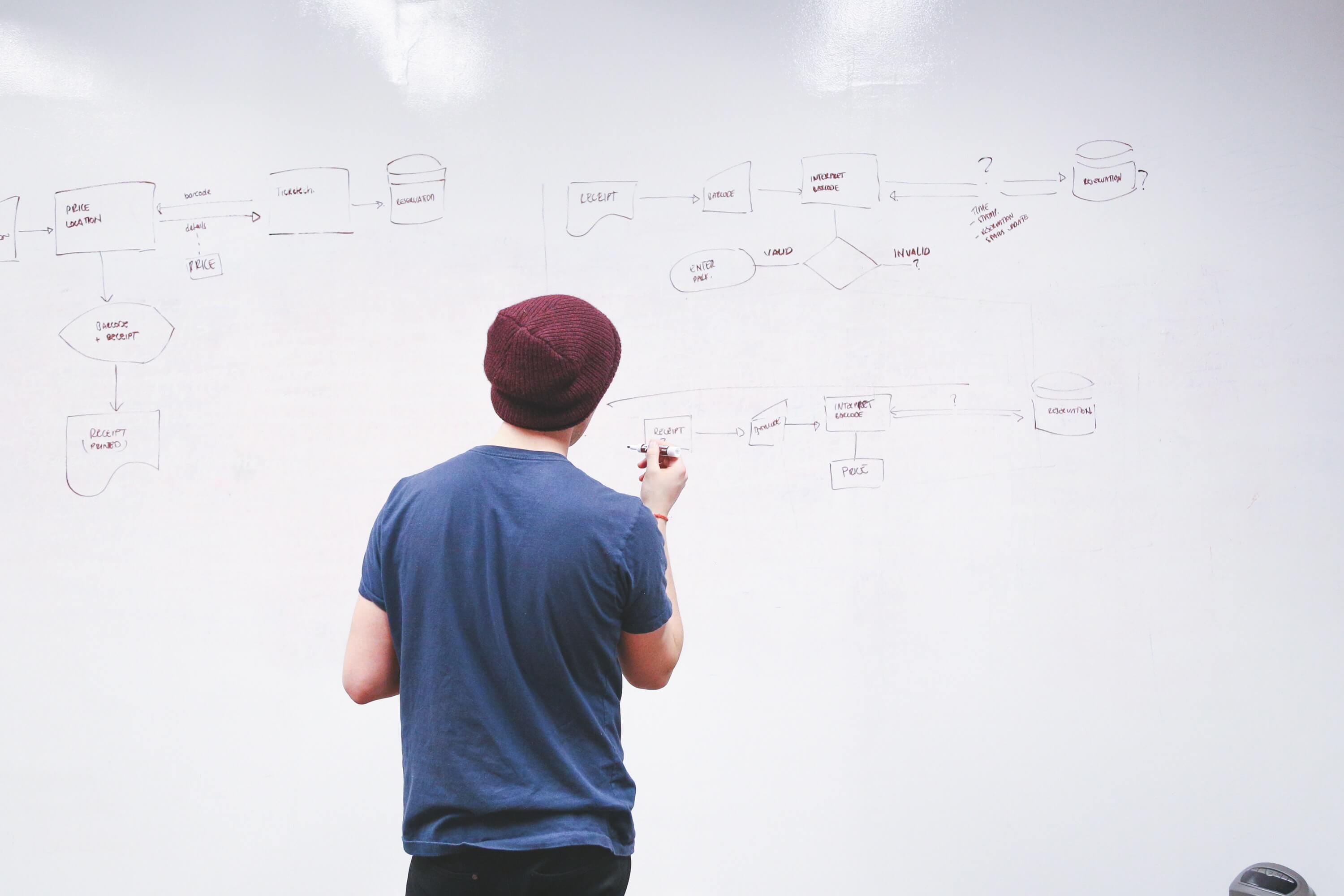 Get started, join our Acceleration Program!
Apply now for one of our next Startup Live Programs and get the chance for one of the free spaces in our zero21 Acceleration Program.
Apply now