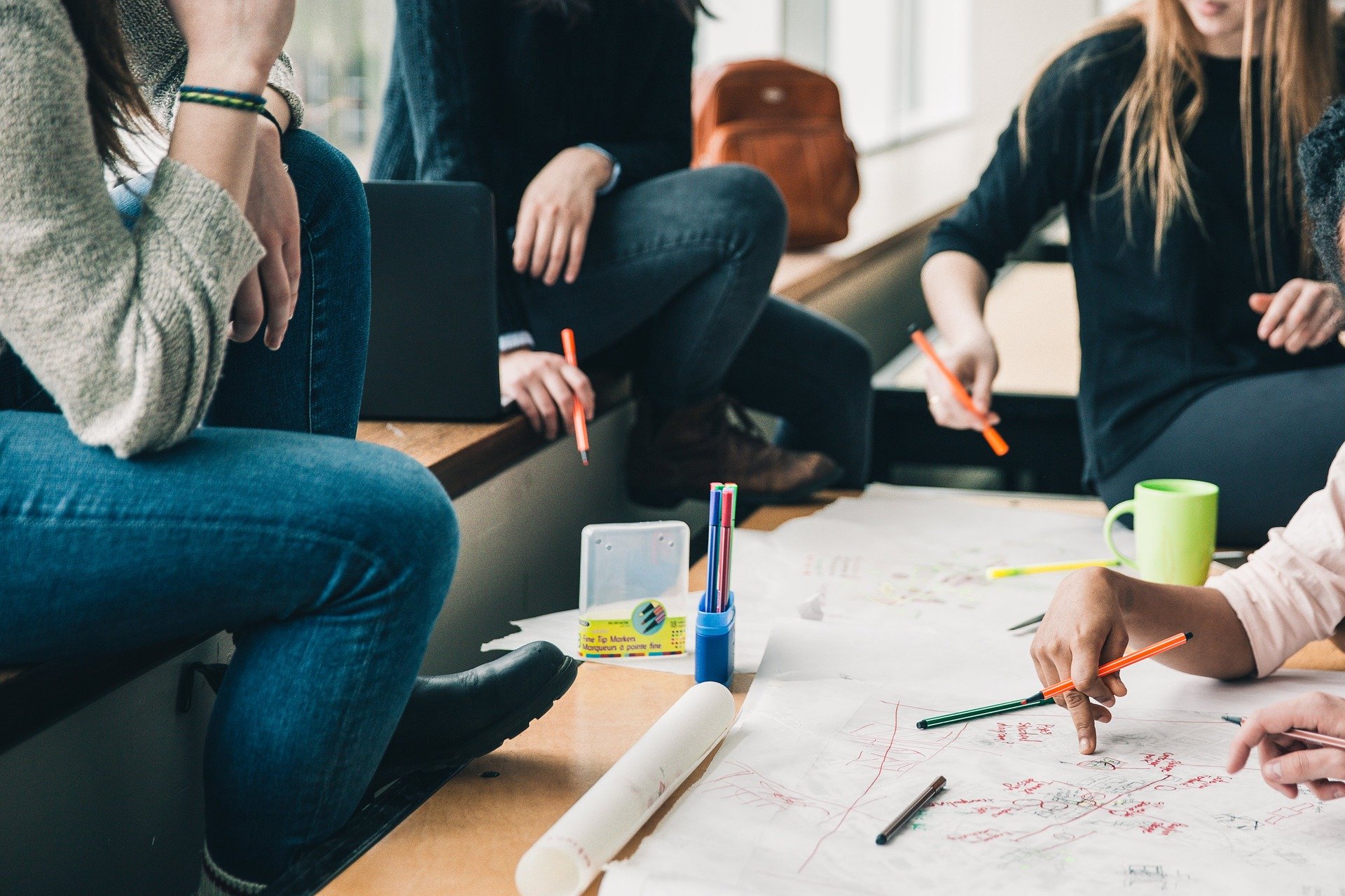 Meet your Mentors & Trainers!
Find your perfect match!
In our acceleration program, we are going to connect you with Mentors who fit best your startup and needs and we choose only the best experts and professionals for our masterclasses.
Become a Mentor or Trainer

Join us as a Mentor or Trainer in the vibrant Startup Live community! Enjoy the fun and fulfillment of making a positive impact while empowering entrepreneurs.
As part of our team, you'll receive exciting extra benefits:
- Showcase your services and offers on the prestigious zero21 website.

- Get featured in two newsletters per year, reaching an impressive outreach of over 5000 subscribers.

- Promote your expertise with a value-added social media post on zero21 channels.

- Receive well-deserved recognition through announcements on our social media platforms.
Join us now and be a part of an inspiring community dedicated to fostering growth and innovation.
Let's make a difference together!