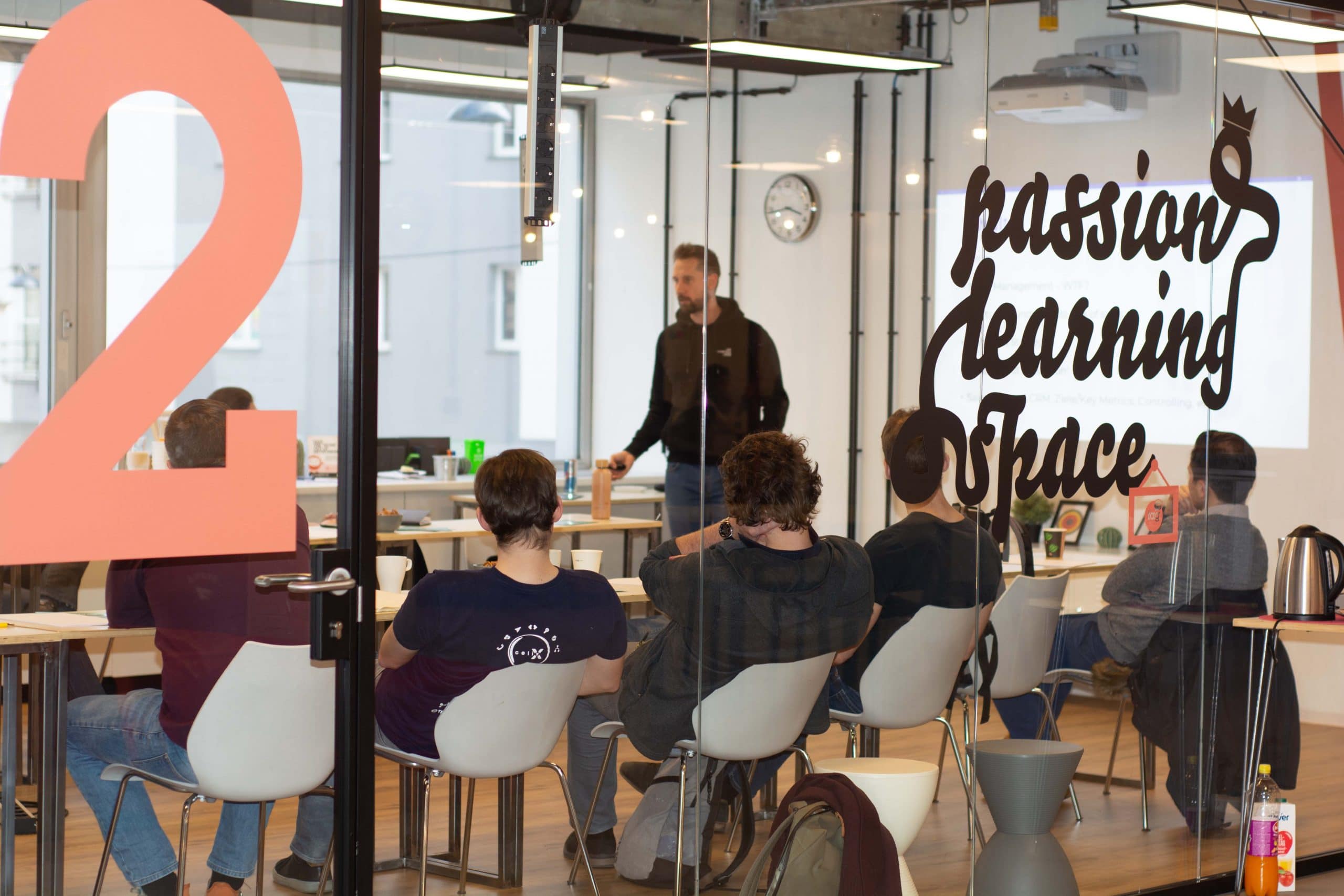 A summary of our master classes
1st Batch of Masterclasses

Appreciation post! THANK YOU!

We are happy to announce that our three months

zero21

acceleration program ended successfully, stay tuned for Demo Day! During these months, we have learned a lot from our trainers, mentors, and each other.

We love sharing knowledge, and opportunities and growing together!