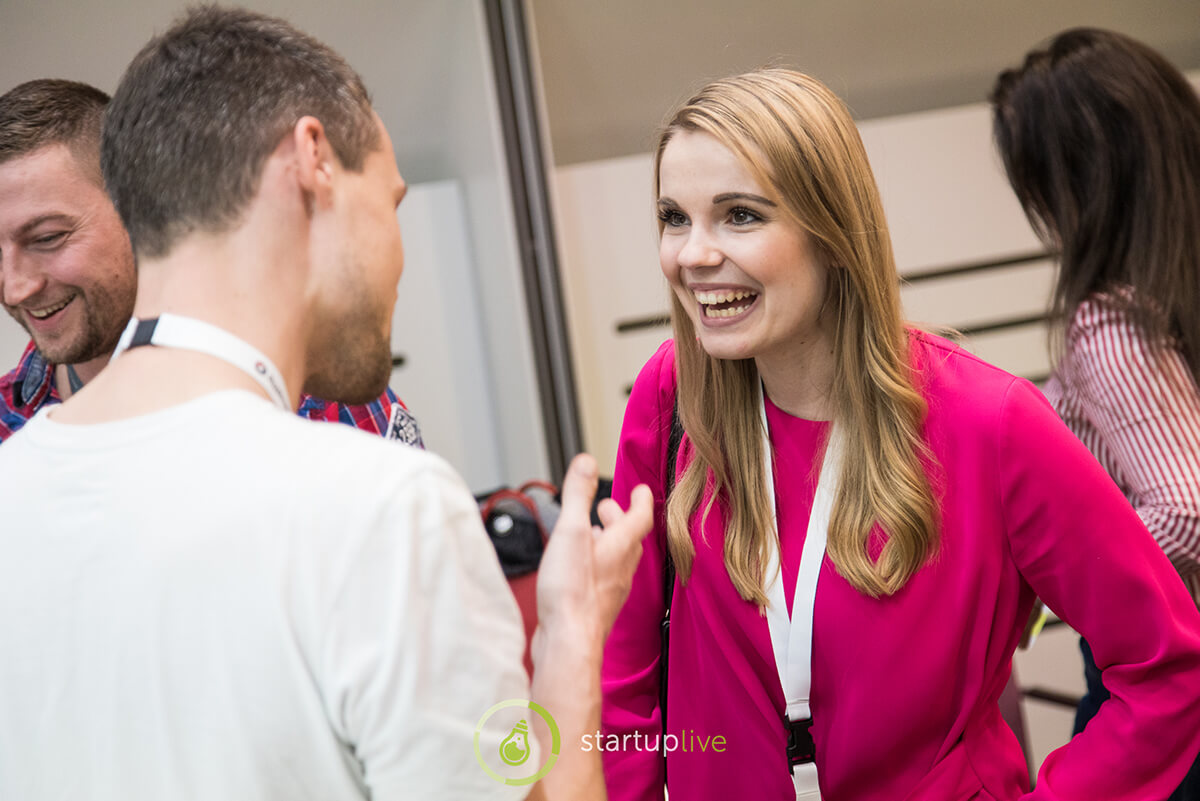 Apply for a FREE wildcard
Founders, startups and freelancers are changing the world. You build the business models today that will be successful tomorrow. We founded zero21 for them. To benefit, to learn, to network. Join zero21 now, apply for a free wildcard!
APPLY FOR A FREE WILDCARD
zero21 Acceleration Batch IV
Grab the chance to access a free wildcard, available until November 30, 2023, and unlock exclusive benefits for your startup journey.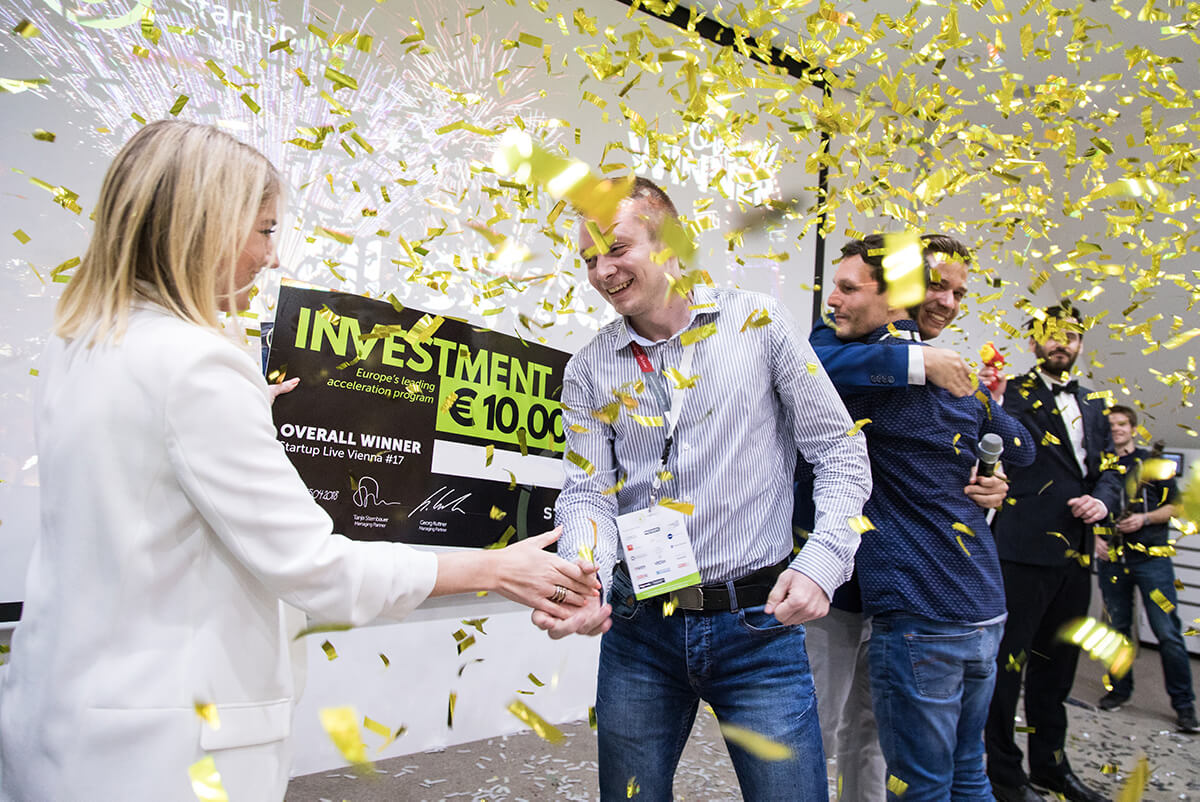 How to get a free wildcard
You can obtain a free wildcard through two avenues. Either apply below directly, or secure your chance by participating in the startuplive pre-acceleration program and earning a nomination.
startuplive
Startup Live is a pre-acceleration program that helps you in 36h get feedback from experienced founders, find additional team members.
www.startuplive.org
Apply directly
Kindly complete the form provided below to apply for a wildcard granting access to our acceleration program.
Apply for a free Wildcard