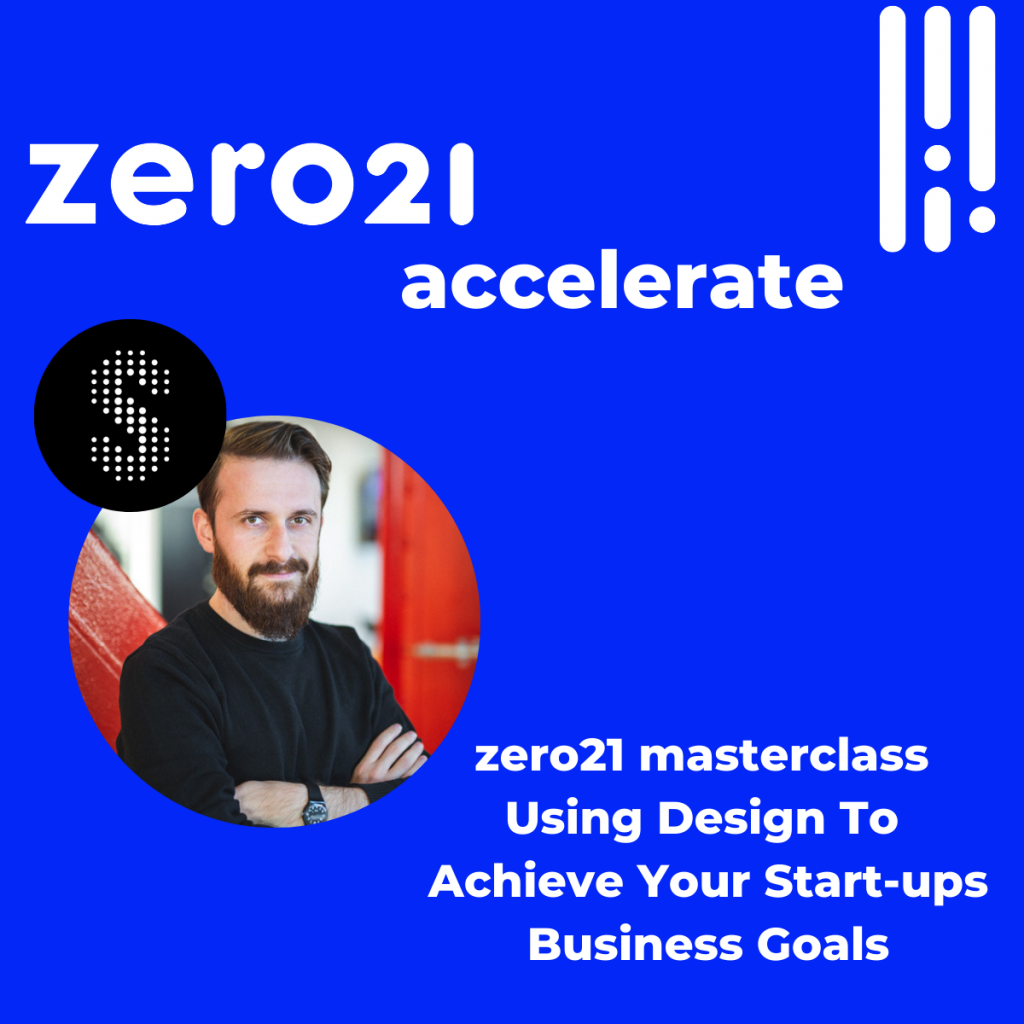 About the masterclass:
The masterclass will touch on the following points:

How to Attract the Attention of Our Audience

What Does Our Product Mean to Our Audience

Building Consistency On Our Communication

Measuring Our Performance
Leart Zogjani – Founder | Skins Agency
Leart is a founder of Skins Agency and co-founder of Symbolt – branding strategist, and lecturer.
With Skins Agency, they have helped startups reach crowdfunding goals, seed and series funding, worked with them through growth, helped reach Slush Pitching Finals, acceleration programs, get featured in media such as Mashable, etc.
His focus is producing visual design outputs through a behavioral psychology-backed approach. Thus he is partnering up very close with startups throughout their journey for brand strategy, visual identities, campaigns, and UX/UI.