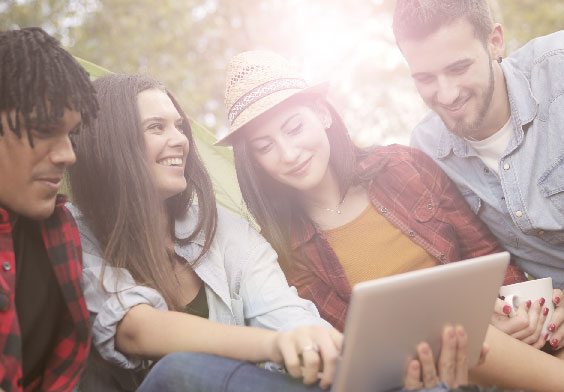 Thank You for Joining the Get to Know Call!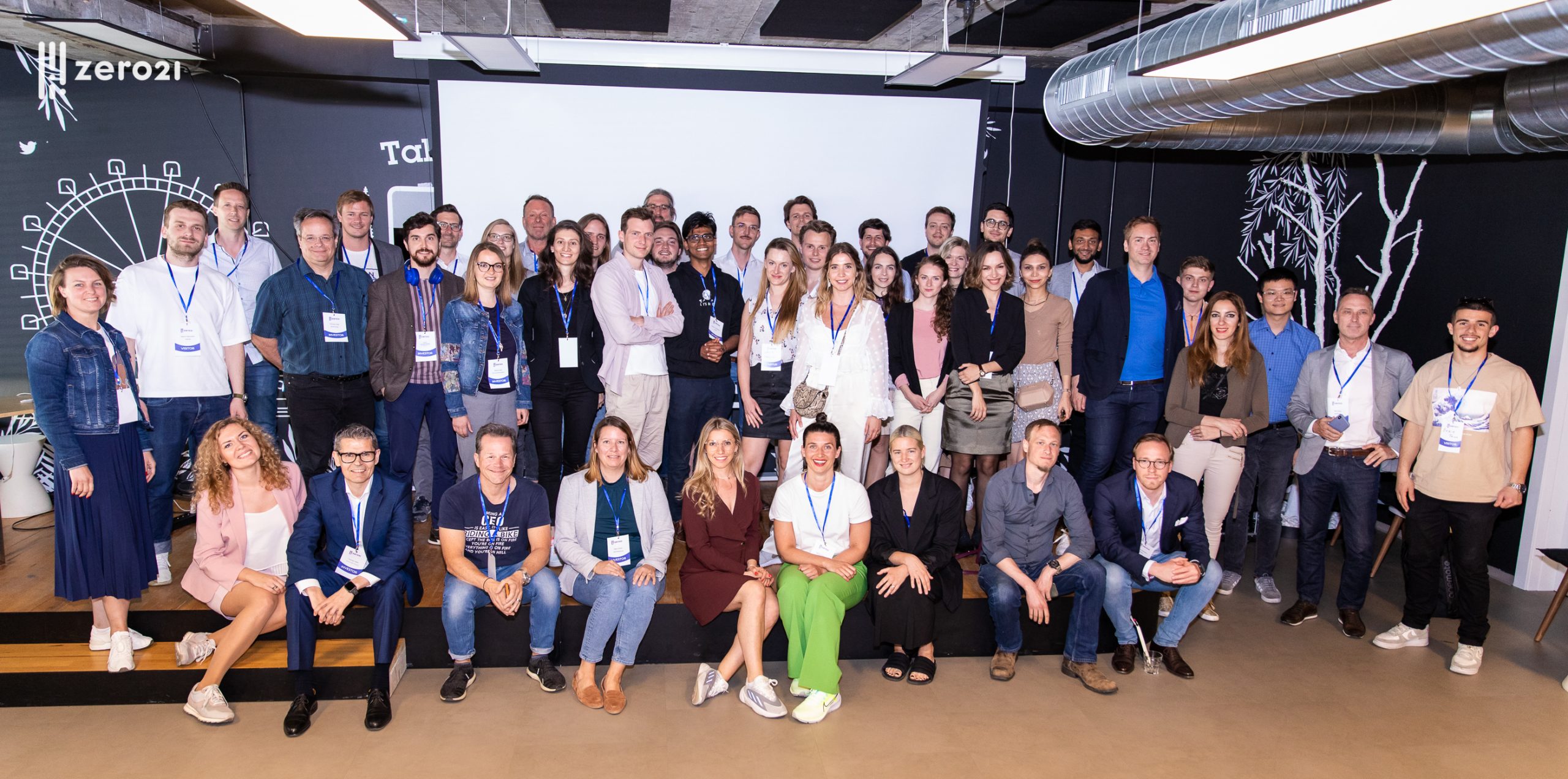 We are thrilled to have you on board as we embark on this exciting journey together. Your enthusiasm and curiosity are the driving force behind your startup's future success.
Unlocking Your Potential
By joining our "Get to Know Call," you've taken the first step towards unleashing the full potential of your startup. Our mission is to equip you with the knowledge, resources, and support needed to propel your venture to new heights.
Mentors, Trainers, and Partners
Once you're part of our Zero21 Acceleration Program, you gain access to a wealth of expertise and opportunities. Our esteemed mentors, dedicated trainers, and trusted partners are here to guide, inspire, and collaborate with you on your journey.
Benefits Await
Expect to benefit from invaluable insights, personalized guidance, and the tools necessary to bring your startup to the next level. Our mentorship and training programs are designed to empower you at every stage of your entrepreneurial adventure.
Together Towards Success
At Zero21, we believe that your success is our success. We are committed to providing you with the resources and support you need to thrive in the competitive world of startups.
Get Ready for Excellence
As you embark on this path, remember that you are part of a community that champions innovation and excellence. Your journey is about to get even more exciting, and we can't wait to see you flourish.
Thank You for Trusting Us
Thank you for placing your trust in us. We're honored to be a part of your entrepreneurial journey, and we're here to support you every step of the way.
Let's make the most of this incredible opportunity and shape a brighter future for your startup together!