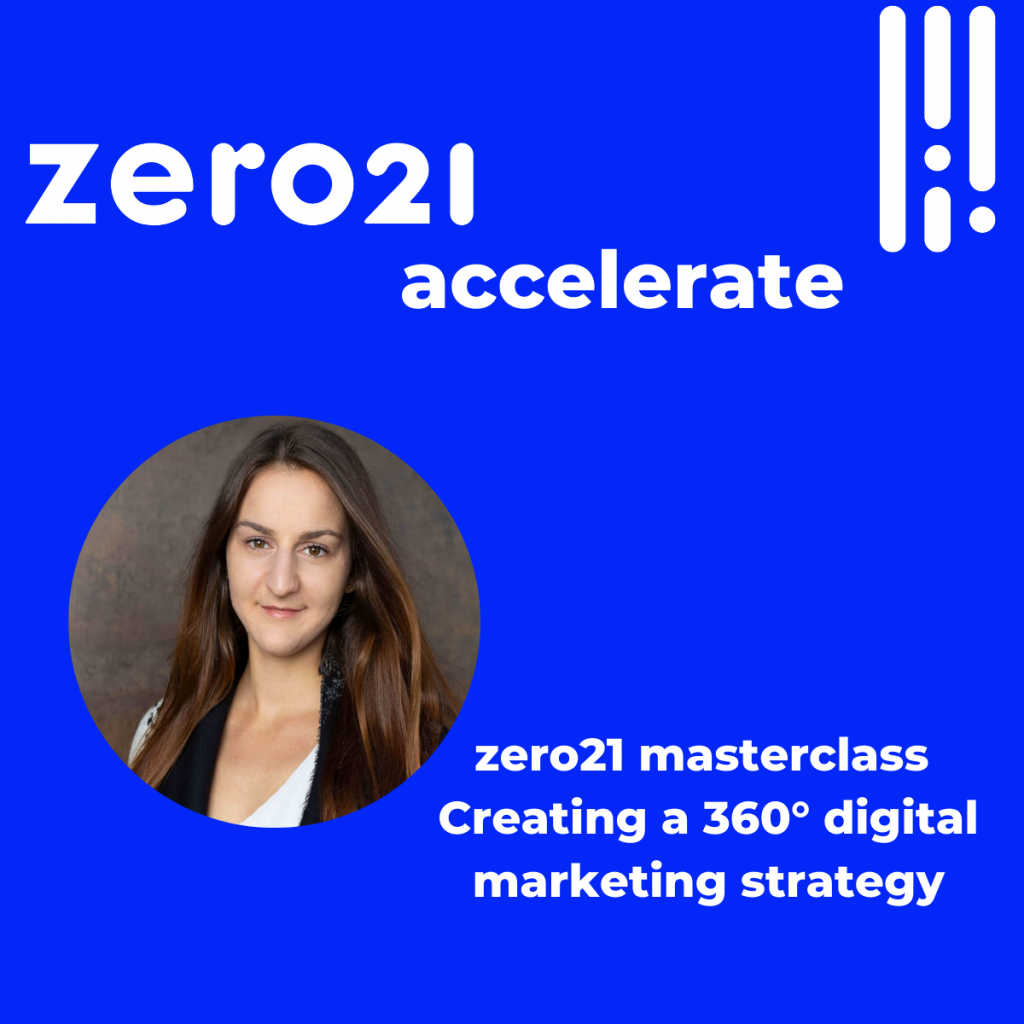 About the masterclass:
There are various media channels we need to consider for our brand to be represented on all ends and so we can engage with our target groups on different touchpoints of the customer journey.
In this workshop, you will learn about the PESO model and how you can combine paid, earned, shared, and owned channels effectively to gain authority for your company with optimised, shareable and engaging content in Austria and beyond.
Vera L. B. Grablechner – Founder & CEO I myCulture
Vera is a serial entrepreneur who has built companies, start-ups, and non-profit organizations in various sectors. Her latest startup myCulture provides art enthusiasts with personalized recommendations for art exhibitions, based on their interest while supporting #womeninart.  As a Digital Innovation and Business Consultant, Vera serves as a catalyst for unprecedented digital products and solutions and supports her clients to gain a foothold and grow their business in the Austrian market and beyond.